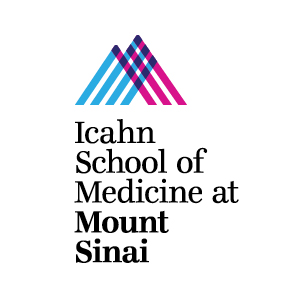 Researchers at the Icahn School of Medicine at Mount Sinai Health System in New York City have completed a pilot program of RxUniverse, an organization-wide system that allows physicians to prescribe evidence-based health care apps to patients for use in treatment.
Ashish Atreja, MD, MPH, Chief Technology Innovation and Engagement Officer and Director of the Sinai AppLab, spoke to the benefits of the system:
RxUniverse allows physicians and other health care providers to seamlessly and confidently integrate evidence-based digital health tools into their practice. Apps have typically been recommended to patients verbally, but with the myriad of mobile health apps on the market, many with no proven evidence, it is a challenge for providers and patients. RxUniverse eliminates these uncertainties and barriers to digital medicine.
RxUniverse was initially launched in August. During its pilot program at Mount Sinai, more than 2,000 apps were prescribed to patients. Since then, the Sinai AppLab has launched a new startup, Responsive Health, which will license RxUniverse for use in outside health systems.